Crisp Cuisine was founded in 2017 by Chef Mark Barahona, born of a desire to share his passion for and knowledge of fine cuisine with the world. Chef Mark's vision is to create inspired menus and unforgettable culinary experiences.
Born and raised in Vancouver, from Costa Rican heritage, Mark's love of cooking was evident from a young age. Always one to help in the kitchen, he grew up making empanadas for his family. Drawing on his upbringing in the family's kitchens, Mark honours loyalty, value, and quality. 
He's passionate about his craft, and eager to share his knowledge. Warm and engaging, with a little bit of an edge, it doesn't take much to get Chef Mark going on one of his legendary food rants, just ask him about avocados!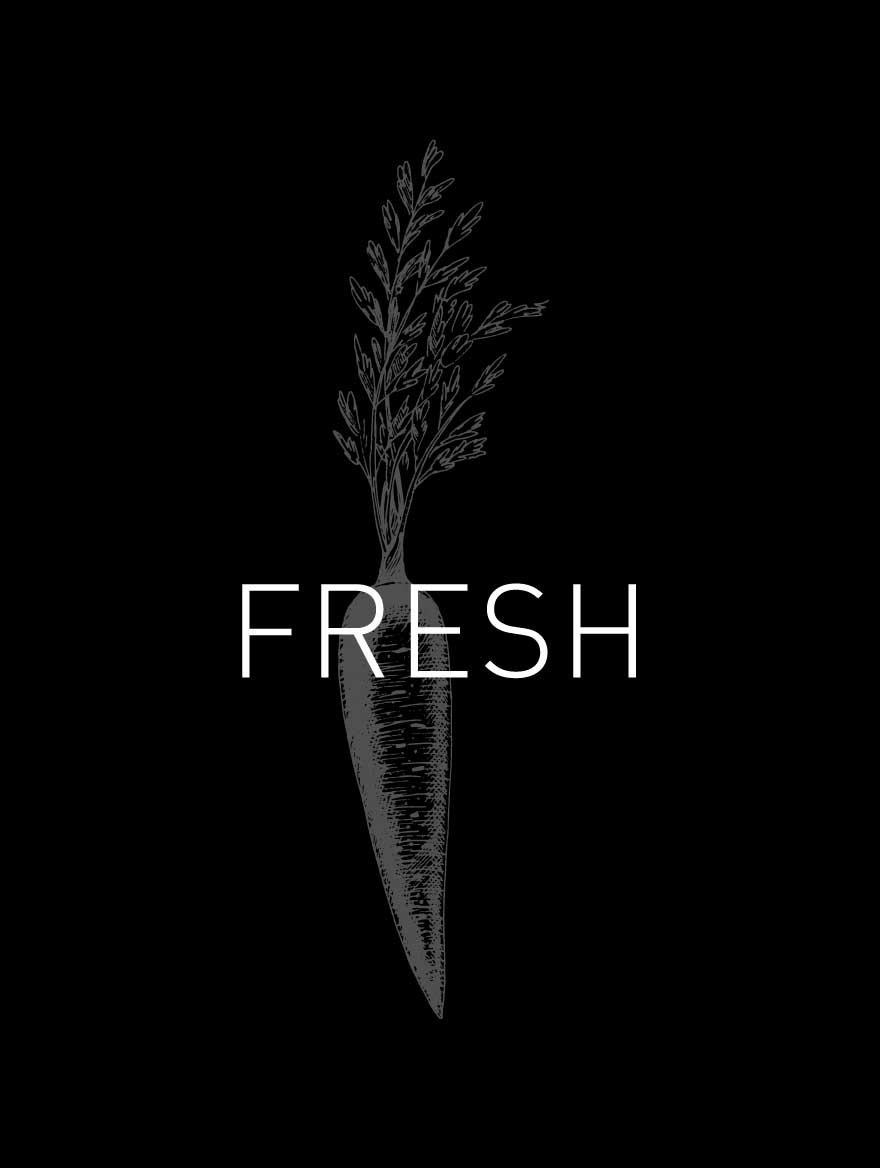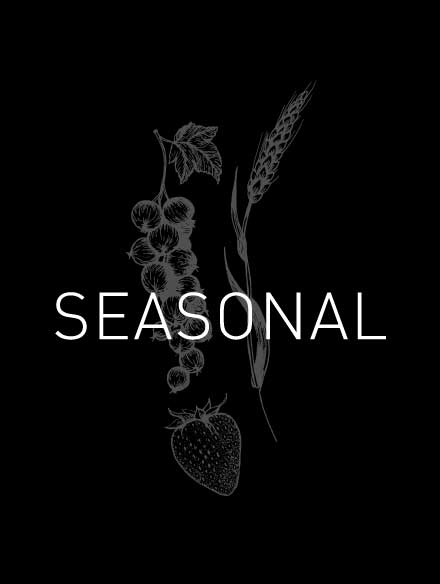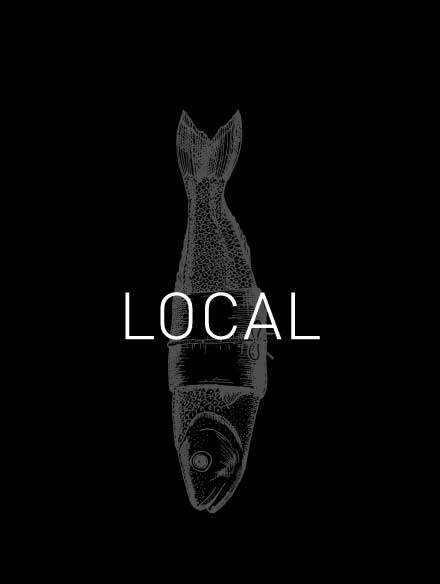 INTERNATIONAL CHOPS, LOCAL ROOTS.
Mark graduated from the Vancouver Community College Culinary Arts program, the largest culinary program in Western Canada. He worked for the Glowbal Group for three years before leaving for London, England. There he honed his craft under some of the world's most renowned culinary greats.
Mark paid his dues, studying hard and training in high-end restaurants around the world, including Gordon Ramsay's York & Albany. Upon returning to Vancouver, Mark acquired his first senior kitchen position as Sous Chef and helped open Goodwolfe, before moving on to work as Sous Chef under Chef Jason Vallee at Catch 122. Having spent over 12 years cooking with leading chefs from Vancouver to London, Chef Mark's age belies his experience, and he is ready to share his unique vision of food and innovative menus with the world.
Chef Mark Barahona was featured in the Summer 2019 issue of Experience Tri-Cities, and he invites you to try his unforgettable meals and see why he's drawing attention in the Greater Vancouver culinary scene!